You can help BASQUE TRIBUNE showcase the Basque Country to the world and win weekend lodging in wonderful Basque hotels of the Silken chain.
How to make a donation?
You can make your donation using one of these options: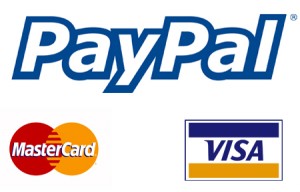 For every 10 Euros donated you will receive one raffle number for the weekend stay.
To complete the donation process for the weekend stay, please send us an e-mail at hotels@basquetribune.com with your name and reference of deposit. We will immediately send you your raffle number(s) for the weekend stay.
What can you win?
The winners will receive weekend stays at 4 stunning Silken hotels in the Basque Country.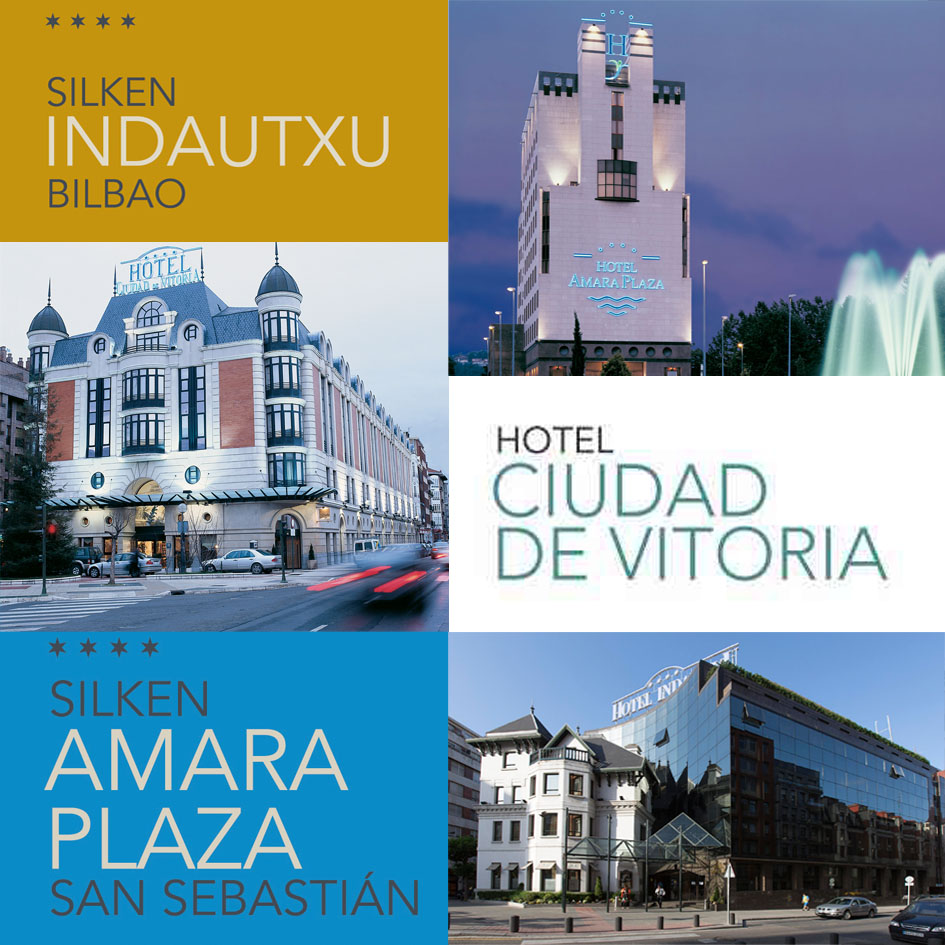 Remember that you will earn a raffle number with each donation of 10 Euros to Basque Tribune.
Promotion runs from September 20, 2016 to March 14, 2017.
The wekend will be held on April 26, 2016 before the Notary Public Mercedes Hernáiz Gómez-Dégano.
(Contest regulations are held at the office of the aforementioned Notary Public.)
—————————————————-
*One weekend stay for two people will be drawn for each hotel including a room with breakfast for two. Prizes are valid throughout 2016 and are subject to room availability.